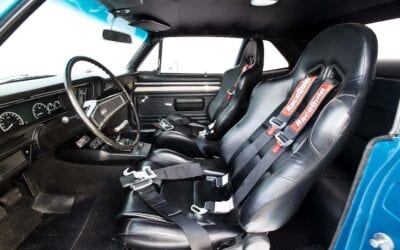 Hot Rod Network shared Ken Carmon's 1969 Nova that underwent a full factory restoration. Powerhouse Hot Rods & Performance in Central Square, New York, was responsible for completing Carmon's vision: old-school body with modern hardware. Procar by SCAT Sportsman...
Another SEMA has come and gone. We were happy to meet and chat with so many industry experts, and showcase the Procar by SCAT seats. We even got to see our seats in some builds, which we always enjoy. The above pictures are from Chris Ayres' 1968 Corvette build,...
Procar by SCAT will be at SEMA this year! Come out to the Las Vegas Convention Center (3150 Paradise Road) from October 30-November 2 for the premier automotive specialty products trade show. We will also be there with our sister companies SCAT Crankshafts...
The 2018 VW Classic hosted by Pierside Parts Unlimited is happening this Sunday, July 1, with gates open at 6:30 am! This will be taking place at the Long Beach Veterans Memorial Stadium, located at 5000 E. Lew Davis St., but please enter off Faculty Avenue. Procar by...
The Summit Racing Equipment Super Summit is taking place this weekend, June 8 and 9, at the Summit Racing Equipment Motorsports Park in Norwalk, Ohio! Hours are 2-9 pm on Friday, June 9, and 9 am-5 pm on Saturday, June 9. Admission is free for participants and...
Procar by SCAT will be at the 30th annual Lane Automotive Cruise Night and Car Show today, May 25, and tomorrow, May 26! This is a free event and will be a blast for all car lovers. It will be held at Lane Automotive: 8300 Lane Dr., Watervliet, MI 49098. The schedule...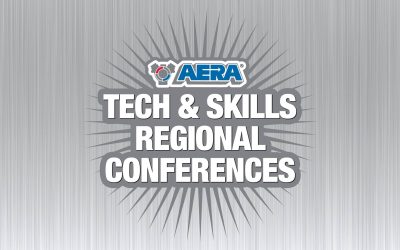 SCAT Enterprises will be hosting an AERA Tech & Skills Regional Conference at our factory in Redondo Beach, CA on June 9! You don't need to be an AERA member to attend this conference. All attendees will receive a free Failure Analysis Manual and many door prizes...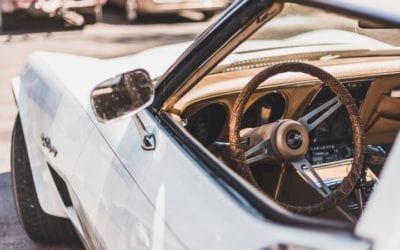 Procar by SCAT and our sister companies SCAT Crankshafts and SCAT VW will be at the Summit Racing Equipment Atlanta Motorama Saturday, April 28, and Sunday, April 29, 2018! The event will be at the Atlanta Motor Speedway and is open 9 am-5 pm on Saturday, and 9 am-4...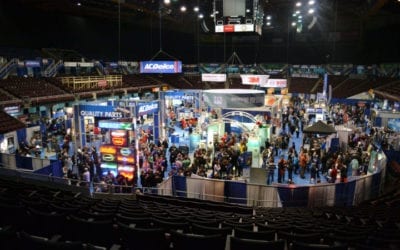 Procar by SCAT and our sister companies, SCAT Crankshafts and SCAT VW, will be at the Lordco 28th Annual Automotive Tradeshow at Pacific National Exhibition in Vancouver, BC, Canada. The trade show is Monday, April 9, 2018, and Tuesday, April 10, 2018, from 1-10 pm...
Procar by SCAT was at the 2017 SEMA Show with our sister companies, SCAT Crankshafts and SCAT VW! Did you get the chance to go? Stay tuned for details of SCAT Enterprises being at the 2018 SEMA Show! Check out the 2017 highlights: