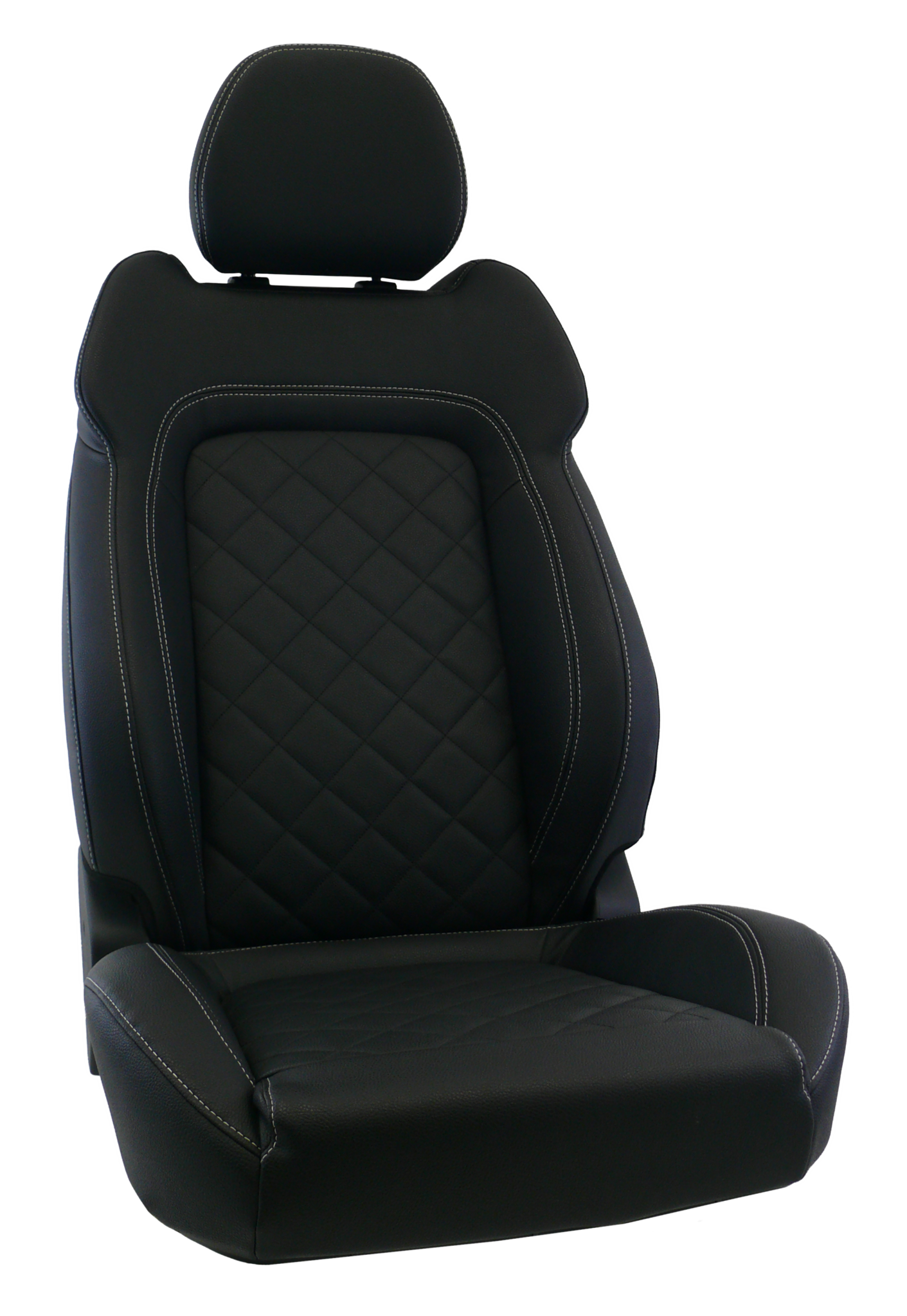 Now Available
Introducing our new Touring Series recliner. Ideal for your pro-touring car, muscle car, pony car, truck or virtually any vehicle. Side bolsters offer comfort and added support. Our Touring seat offers attractive white stitching and a stylish diamond-shaped quilted center, making this the perfect seat for your ride.
News & Events
Check out what's happening at Procar by SCAT's headquarters, and where you can come see us!
PRI 2018 Procar by SCAT will be at PRI this year! Come out to the Indiana Convention Center in...